Director Fury comes to your secret hideout to talk to you about theAvengers Initiative. Your 7th gif is your secret superhero power!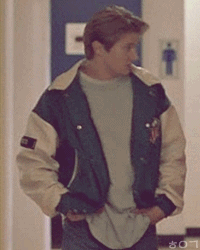 I obviously have the power of looking good in baggy 90s clothes with incredibly sexy hair. Yes….yes of this I approve.
Now you go to meet the other Avengers. Gif number 34 is how you act while seeing them the first time.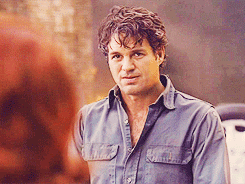 …huh…yeah no. Not that impressive apparently.
The first meeting is over and you go to visit Bruce and Tony in their lab. You know what you're doing, right? Quick, use gif number 12!
I called for backup…just in case.

Oh no, they kicked you out. Well it seems that you have to work out with Cap… Gif 9 shows how you're doing.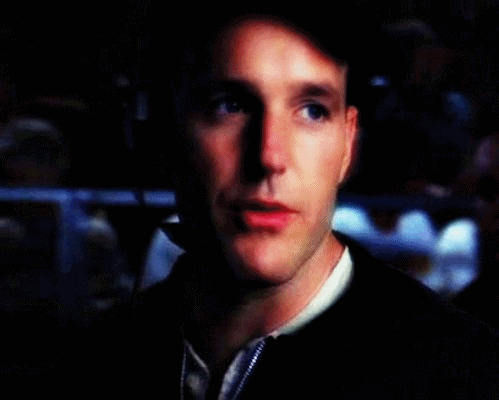 …yep. Nope. Sorry Cap. Not happening. You'll kill me….
Okay, no more time for nonsense! Loki is attacking the town! Go, suit up! Gif number 3 is your 'suit'.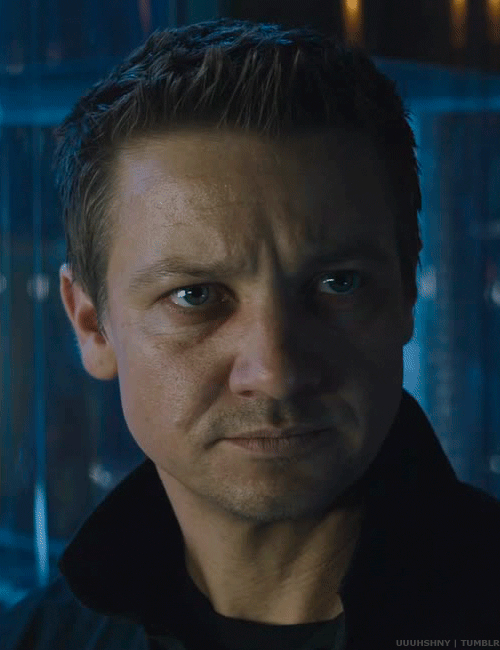 Let's do this.
Loki uses his spear on you. Does he manage to get you on his side? Gif number 19 is the answer!
…
Lunch time – choose a gif of someone eating.
Clint makes really good pancakes. xD
Loki attacked again! You're going to lead the team. Gif 14 is the Avengers' reaction to Fury announcing this fact.
…I hope that means they think it's a good idea and not that they're mocking me. =\
You captured Loki – making you the leader was obviously the right choice. Happy dance time! Chose a gif of someone dancing!
Ladies and gentlemen…Dr. Bruce Banner
Loki made everyone start fighting! Show your attempts to calm them down again – it's gif number 21.
I think this just says it all…
Coulson's dead. How do you react? Gif 29 is the answer.
…I'd rather not discuss that, thank you.
Gif number 1 is how you solve the entire Loki situation.
By avenging Coulson for Clint. Damn straight. We take care of our own. *Sniffles over Coulson still…*
Shawarma time! Use a Gif of your choice.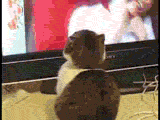 Shawarma? SHAWARMA!!!